The designer Martina Meixner is cooperating with a small familiar production facility in Pata (near Bratislava) for more than 6 years.
Two times a month, she visits the factory in person (together with her translator) in order to discuss actual models and orders with the managing director, the cutting responsible and operators. In total, the factory employs 9 operators.
The production is effected under strict compliance of socio-ecological standards confirming the European law. The operators are paid confirming collective contract and bonus rewards.
Due to this smooth co-operation and the closeness to the production facilities it is possible to realiz small batch series in line with the market without building huge inventories. Surplus stock can be more or less avoided, which is a resource efficient production method.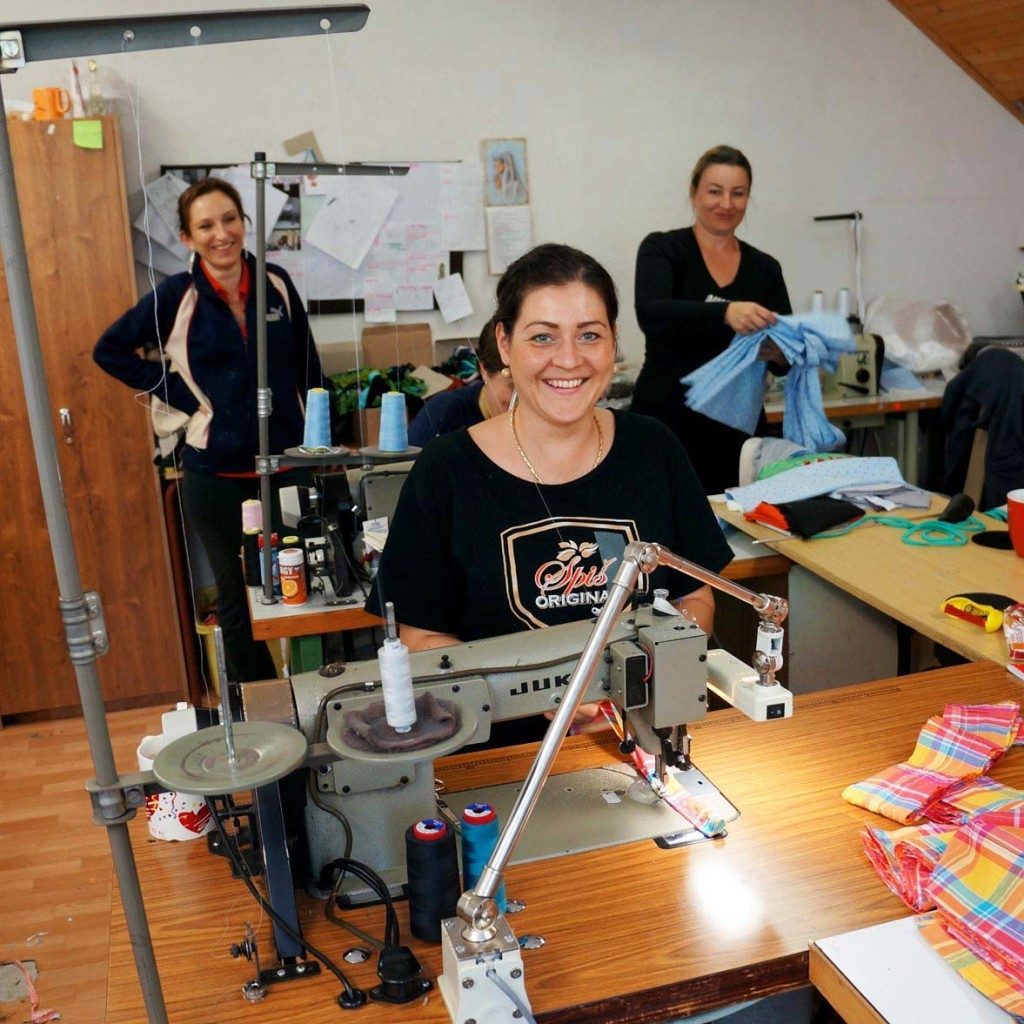 In 2012, all raw materials were replaced by organic cotton and organic bamboo. The main deliverer for the organic fabrics is "Lebenskleidung", a small company in Berlin.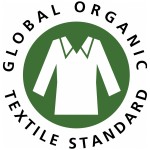 Lebenskleidung is a fabrics agency certified confirming GOTS (Global Organic Textile Standard), specialisied in organic fabrics, organic cotton and organic silk (more information on www.lebenskleidung.de).
A second supplier is a company in the Czech Republic, which delivers organic cotton for about 3 years that can be coloured confirming Pantone no.
A small part of the maronski product line is made of non-organic materials. These materials are fabrics that were not recently produced but that were in stock. Existing stocks are reduced. The referring cloths are marketed under the label "Frau Schatz" (Misses Schatz).